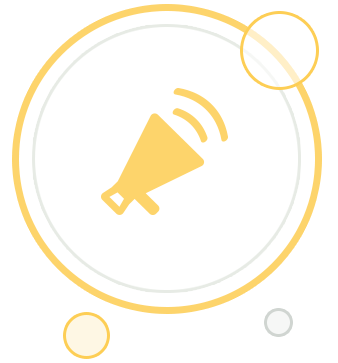 Connecting and creating a consistent message and brand across multiple channels can be done by merging brand development, public relations, advertising, marketing and social media to achieve measurable goals. Integrated marketing is about moving beyond traditional tactics and combining multiple media to touch and influence the target audience. CWA Strategic Communications understands that it's not just about reaching people, but a focus on influencing the right people in a holistic and strategic manner.
Services:
Brand Development
Creative Services
Advertising
Point-of-Purchase Materials
Direct Mail
Digital/Interactive Media
Media Buying/Placement
Collateral Material
Related Case Study
General Obligation Bond C for Higher Education
---
Constant Contact
In addition to our current roster of services, we can now help you develop additional strategies to engage with your prospects, customers, clients, or members wherever they are. From their inbox to web to mobile, we can consult and support you when you need to reach them via email, social, survey, event registration, and more!
Give us a call at 505-293-2000 to see how we can help you convert prospects into customers.